We here at DBFandom don't want to reinvent the wheel. There are plenty of excellent Angel fanfiction archives out there already, and we could never hope to archive even a fraction of what they contain. So, instead, here are links to the ones we recommend. [[Alert! some of the sites may not operating correctly at present 6/11/07]]
Almighty GAH!




Better Buffy Fiction Archive




Blood Roses


Buffy Fiction Archive




Glass Onion Archive




Octaves Of The Heart




The Angel Texts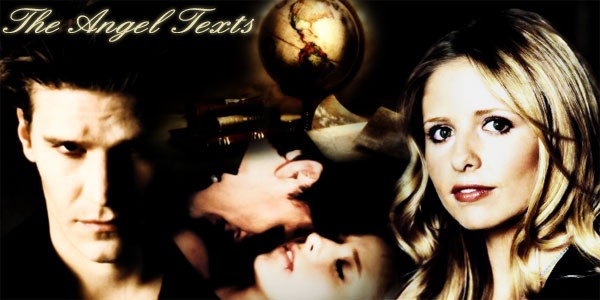 If you would like your site added to this page, please contact the webmaster.